Katherine Hogan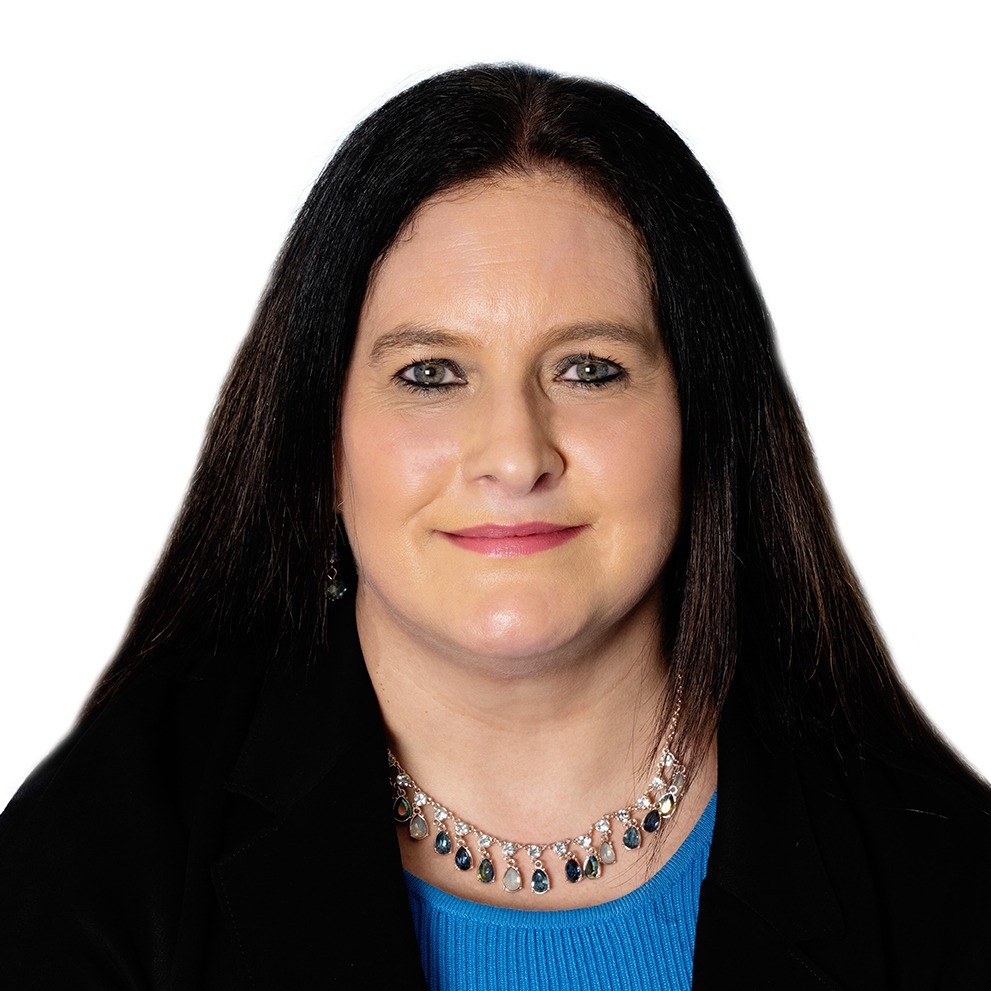 Katherine has over 25 years' experience in property law and is a conveyancing and developments manager at NDL.
Prior to joining NDL, Katherine was a developer sales team leader for the conveyancing team at a top tier national firm, a position she held for 14 years.
Katherine has worked on a number of landmark Victorian developments including:
Mirvac's Dockland Towers at the Yarra's Edge precinct;
Harcrest at Wantirna South, Waverley Park at Mulgrave;
Eastbourne at East Melbourne;
Country Garden's Windermere development at Mambourin;
Summer Housing Ltd and Housing Choices Australia Ltd on their divestment and purchase conveyances for social and disability support housing.
When it comes to client services, Katherine prides herself on delivering a service that is second-to-none. Her passion for the delivery of such services can mostly be attributable to her 'no-nonsense' approach and her dedication to being planful, which has always ensured a smooth transaction despite the many challenges.
Apart from Katherine's qualification and broad experience as a conveyancer/conveyancing manager, she is also a qualified counsellor. This qualification has extensively helped Katherine in her chosen conveyancing career because the advanced listening and communications skills she has developed as a counsellor means that she digs a lot deeper when grasping a better understanding of her clients' businesses. She is better able to understand how they like and/or need to operate, what they wish to achieve over the course of a project, as well as how they, in turn, like to service their own clients.
With this in-depth understanding, Katherine implements strategies and mechanisms, working alongside her clients and the greater legal team, that complement this understanding throughout every step of the conveyancing process.
Katherine looks forward to working with you as conveyancing manager at NDL and achieving prosperous and seamless outcomes.
Back to profiles