A new breed of lawyers who think outside the box.
Let us connect the dots for you.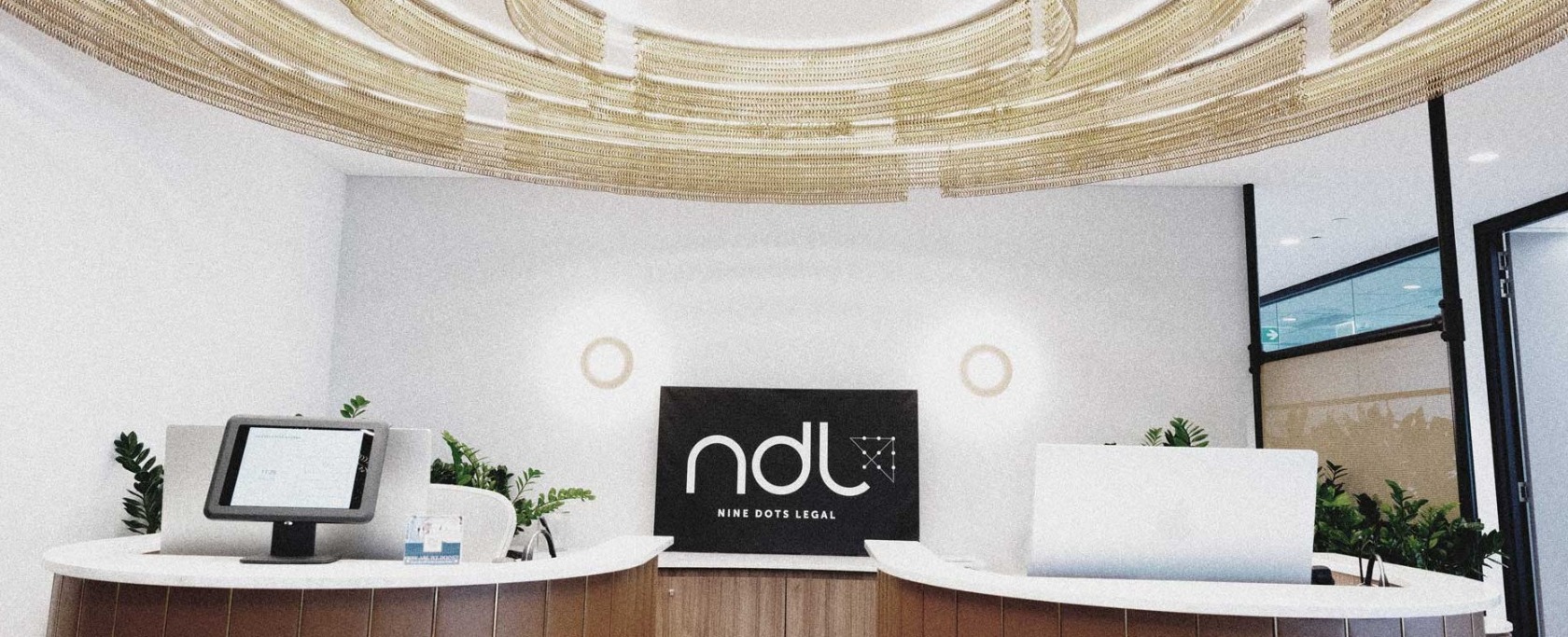 What sets NDL apart from the rest
A new approach
We offer clients a non-traditional approach to the provision of legal services by breaking down the barriers traditional legal service providers have created over time.
We embrace new technology and offer flexible client engagement arrangements and fixed pricing so that we can deliver legal services in an efficient, customised and transparent way. We want you to think of us as your own in-house legal team.
Expertise with a personal touch
Our lawyers are exceptionally talented and we focus on servicing clients who want the expertise of a medium to large sized firm but not the exorbitant fees, inflexibility and 'just another number' feeling often associated with those types of firms.
You get direct access to partners at all times, who are actively involved in all matters. If you call, you will speak with one of us, not a receptionist.
Value (not time) billing
Less focus on time billing both in terms of how we charge clients and measure staff performance internally and therefore greater holistic emphasis on client outcomes and solutions rather than time spent. Pay us for the outcomes we deliver, not time.
Relationship driven
As a firm, at the core of our values, we prioritise our team and our client relationships above everything else and give you access to our extensive network of industry contacts and associations to broaden those relationships.
We want to understand how our clients and their businesses tick and be seen as trusted advisors, rather than a necessary evil when a problem arises.
No nonsense and commercially orientated
We are honest open minded straight talkers and adopt a no nonsense approach. We take a commercial approach to matters and focus on the big picture, as well as the small details.
We are proactive and ensure our advice is clear and easy to understand with an emphasis on always keeping things simple, no matter how complicated the legal issues involved are.