We're looking for the one(s)
Hello, is it you we're looking for?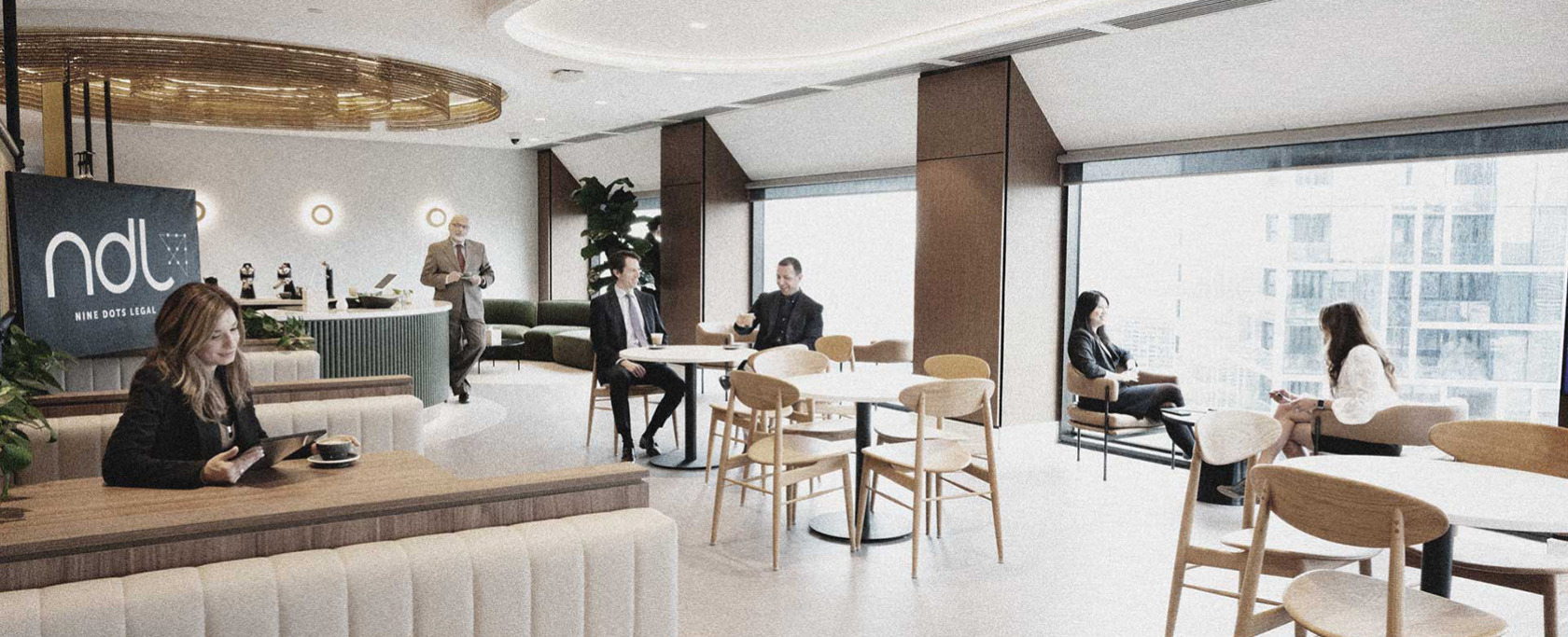 We are a team of thinkers, doers and achievers
We're constantly looking for talented people that are the right fit to join our growing team.
Do you want to work in a fun and flexible environment, with a team that are passionate, engaging and motivated to change the way lawyers and clients interact?
Email us at info@ndl.legal