Property Law
We're an award winning team of property law experts with strong industry affiliations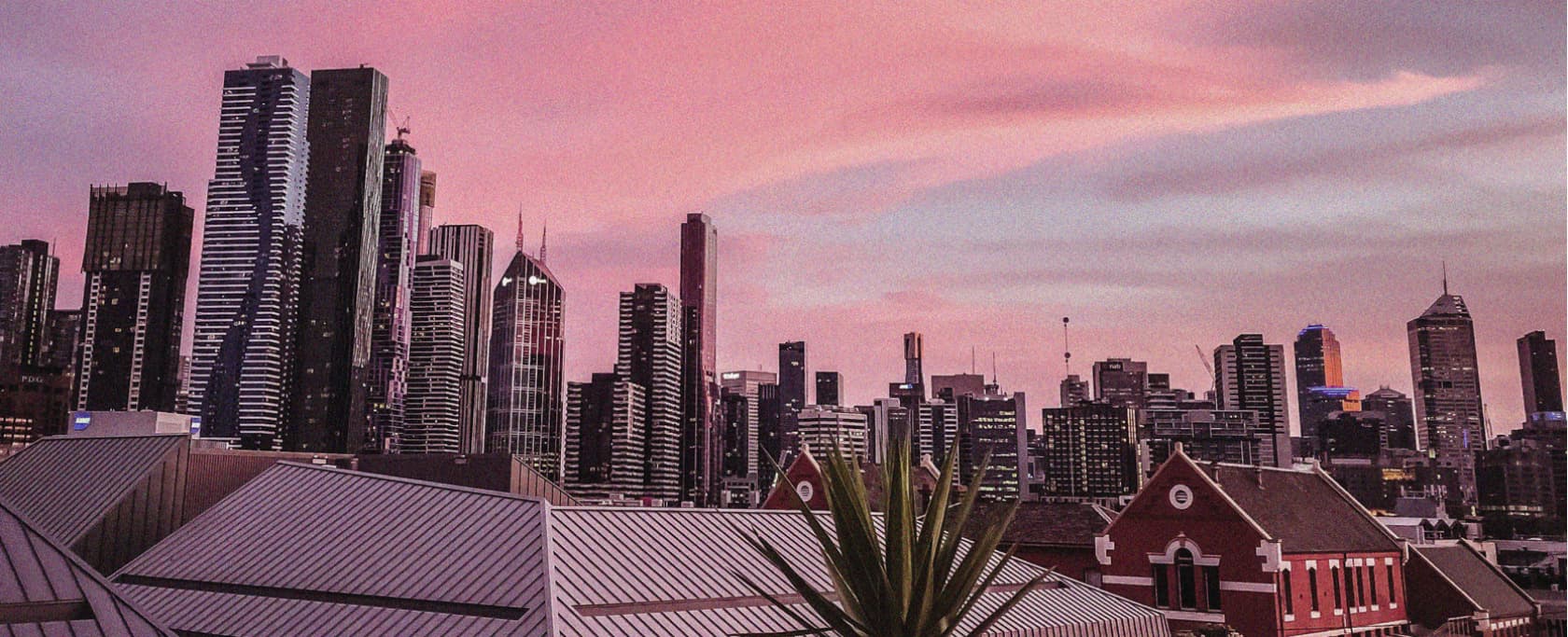 Our property law services include...
Property acquisitions and sales
Structuring advice
Property development
Joint ventures
Property finance
High volume off-the-plan sales and fixed fee conveyancing
Leasing - commercial, retail and industrial
Leasing disputes
Capital gains tax, GST, stamp duty and land tax issues affecting property transactions
Construction contracts and consultant agreements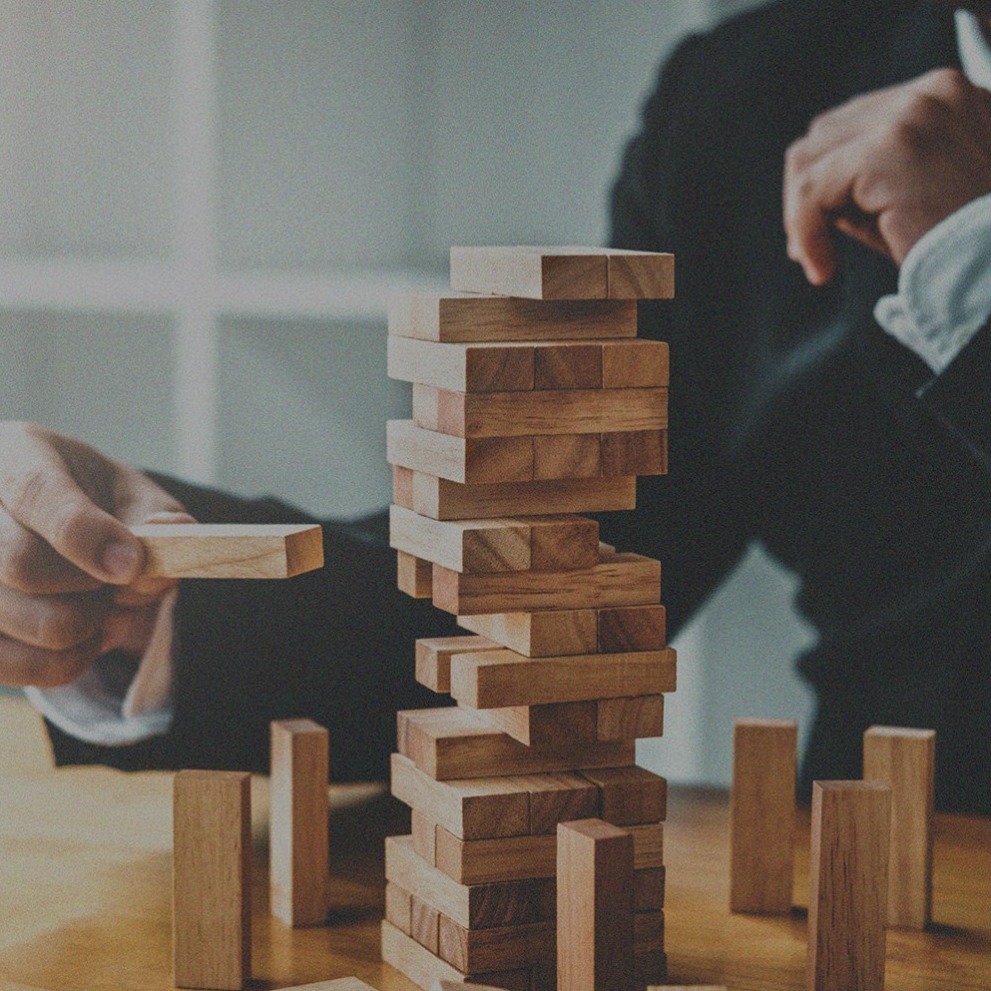 With changing market conditions, including higher interest rates, increased construction costs and softening property prices,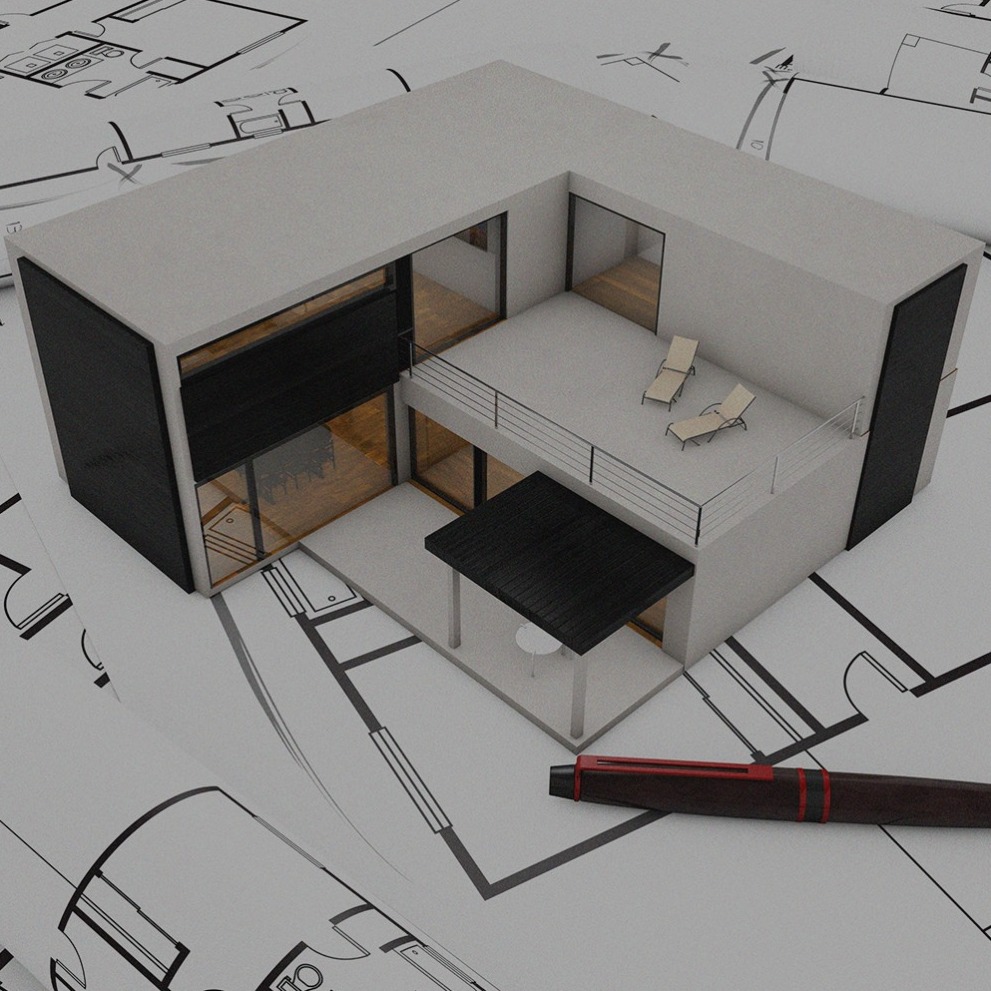 A developer told a couple their off-the-plan unit would not be built as promised. The couple had purchased a unit in South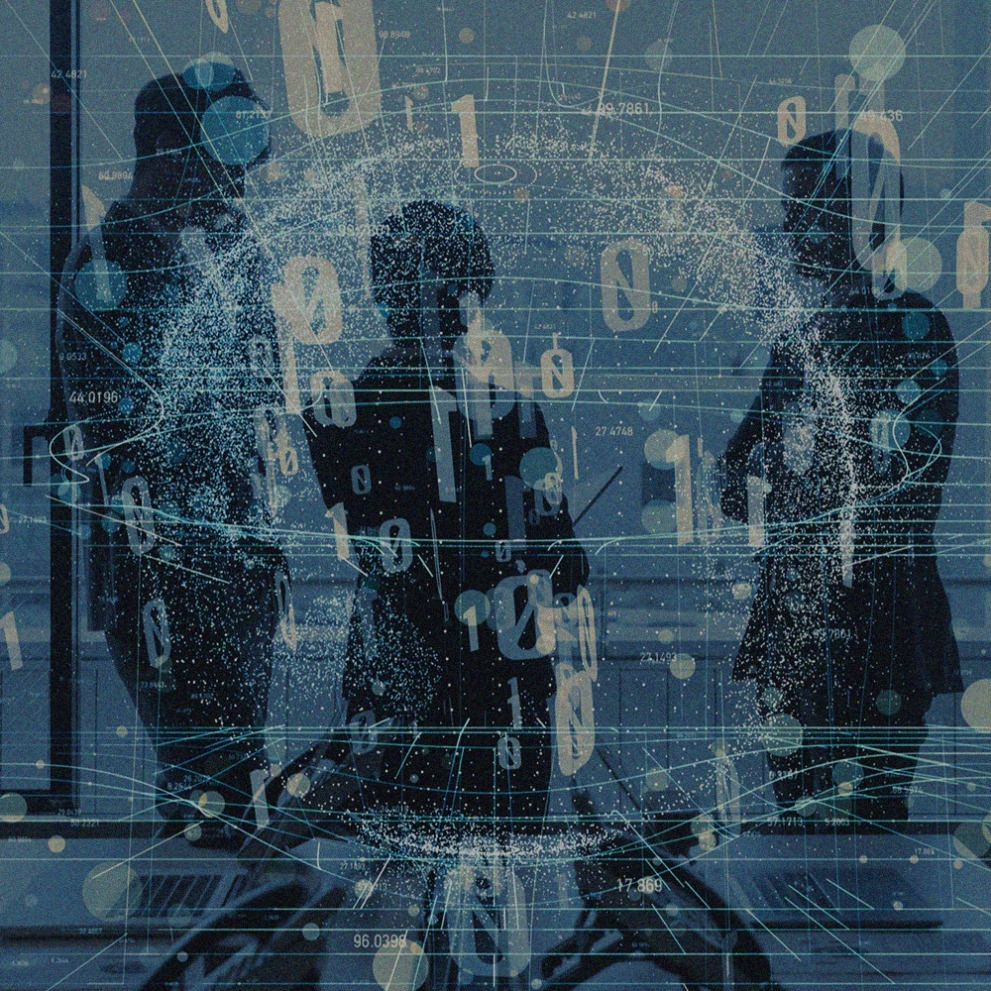 The electronic signing of documents by companies and the conduct of shareholders' meetings via electronic means is now
How NDL can help you connect the dots
Practical solutions
Our purpose is to give you practical solutions to your legal issues that are sensible, realistic and proportionate to your circumstances and needs, without sacrificing attention to detail. This often requires lateral thinking outside of the box.
Integration with your business
We aim to integrate our services with your business as much as possible. You should think of us as your very own in-house counsel without any barriers to approaching us with even the smallest of queries.
Team approach
Because we are not driven by time billing or structured like a traditional law firm, we are able to genuinely offer you a team approach to your legal needs resulting in quicker and more efficient outcomes for you.
Pay for outcomes
You should only pay for agreed outcomes or scope of work, and not time. We are able to offer various fee arrangements that suit your circumstances and needs.
Project Scope
The first step in any retainer with NDL is to undertsand the scope of your issues and the services you need. Get in touch with our team for a no-obligation discussion about how we may be able to help you. From there we can provide you with an accurate scope of work and quote.
Ongoing Relationship
Our aim is to build and maintain a long term relationship with you and your business. This is based on mutual trust and confidence, which takes time to develop and naturally involves highs and lows. The growth and success of your business is a source of pride and satisfaction for us.