Lauris de Clifford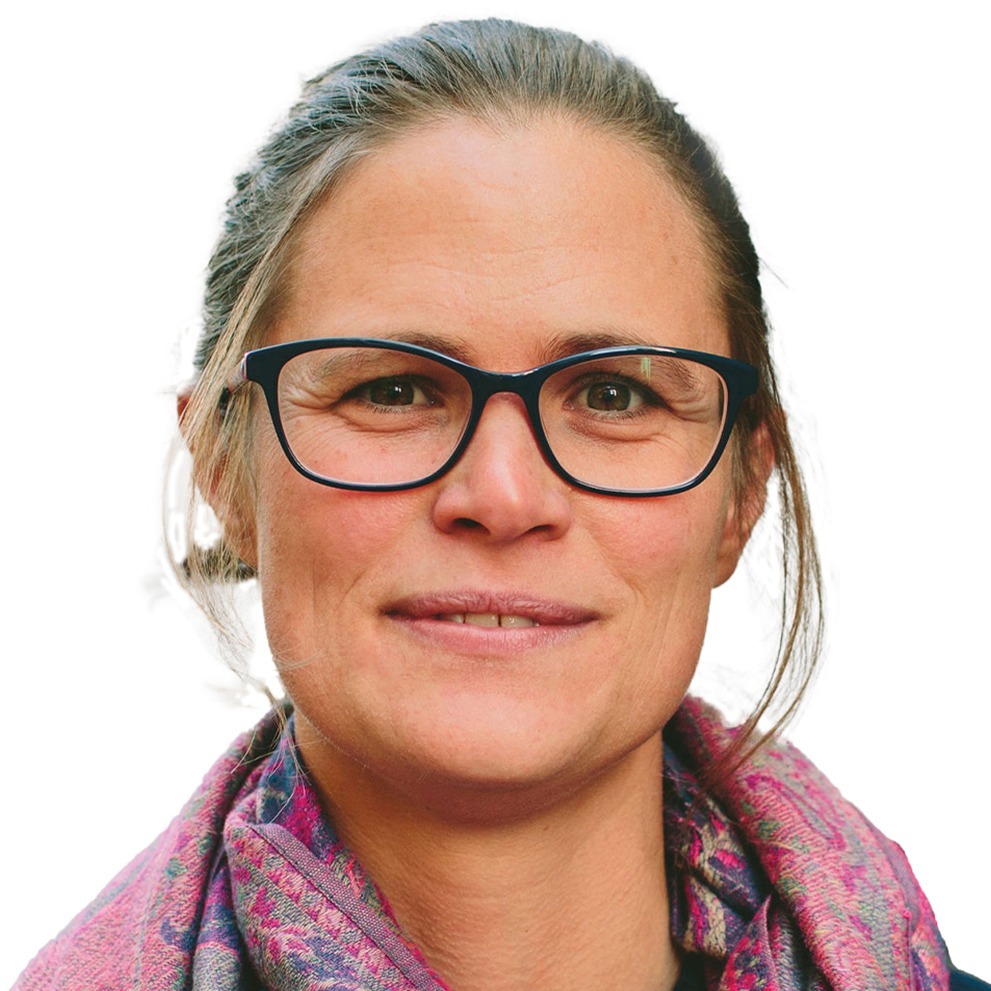 Lauris has around 8 years' experience in commercial and corporate law.
She has advised a range of clients from ASX listed companies to start-ups in a wide range of industries. Lauris enjoys understanding a client's business and providing practical solutions.
After working at a top-tier law firm, she worked across NewLaw firms specialising in online businesses, privacy and employment law.
Lauris' experience includes:
Services agreements including software-as-a-service agreements;
Development contracts, IT, e-commerce and marketplace agreements;
Data privacy and all aspects of privacy law and compliance;
Mergers and acquisitions, including due diligence and negotiation of contracts;
Shareholders' agreements, joint venture agreements, partnership agreements and buy/sell agreements;
Employee share plans;
Loans and securities;
Credit and debt agreements;
Negotiating and drafting complex contracts;
Licensing agreements;
Distribution, import and export agreements;
Joint venture agreements;
Personal properties and securities; and
Procurement agreements.
Lauris has a Bachelor of International Studies in Globalisation and a Bachelor of Laws (Honours) from the University of New South Wales and is a member of the Law Society of NSW.
Back to profiles
Recent Newsroom items by Lauris de Clifford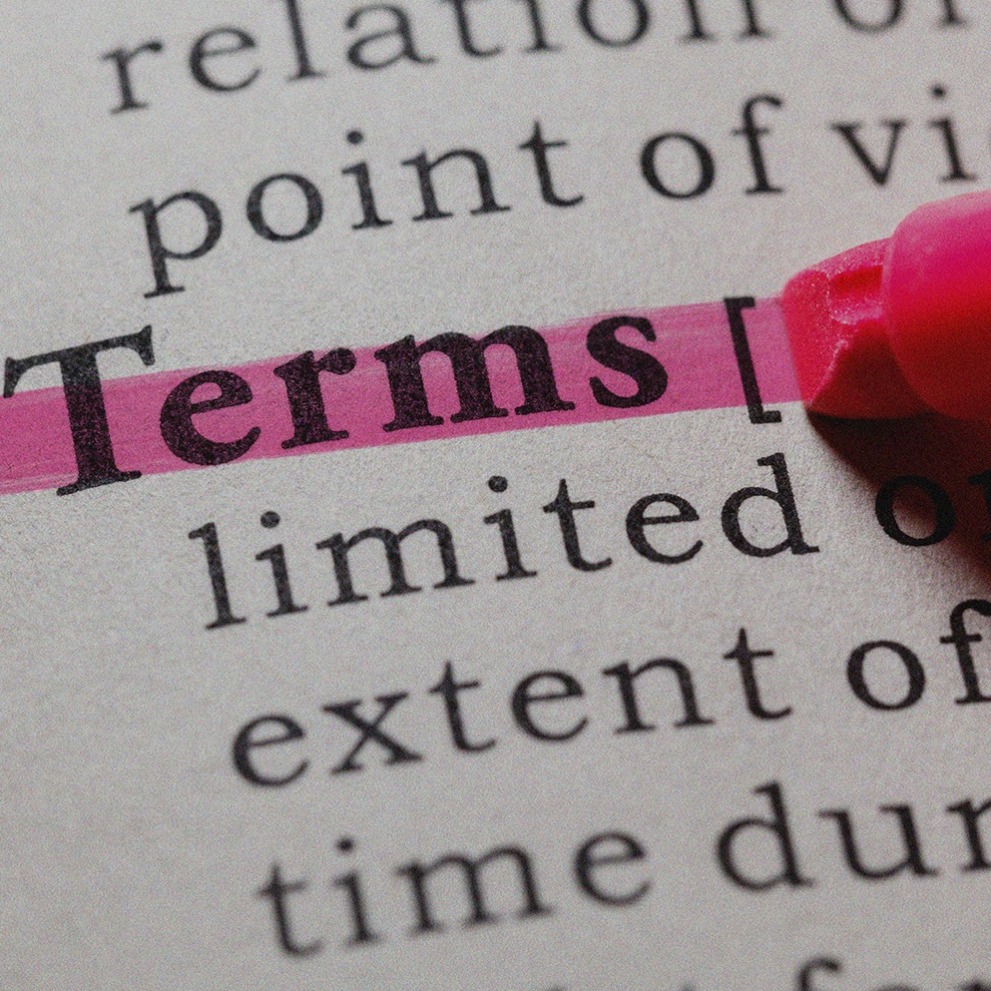 Term sheets are a crucial element in the early stages of any business transaction, particularly in the context of venture...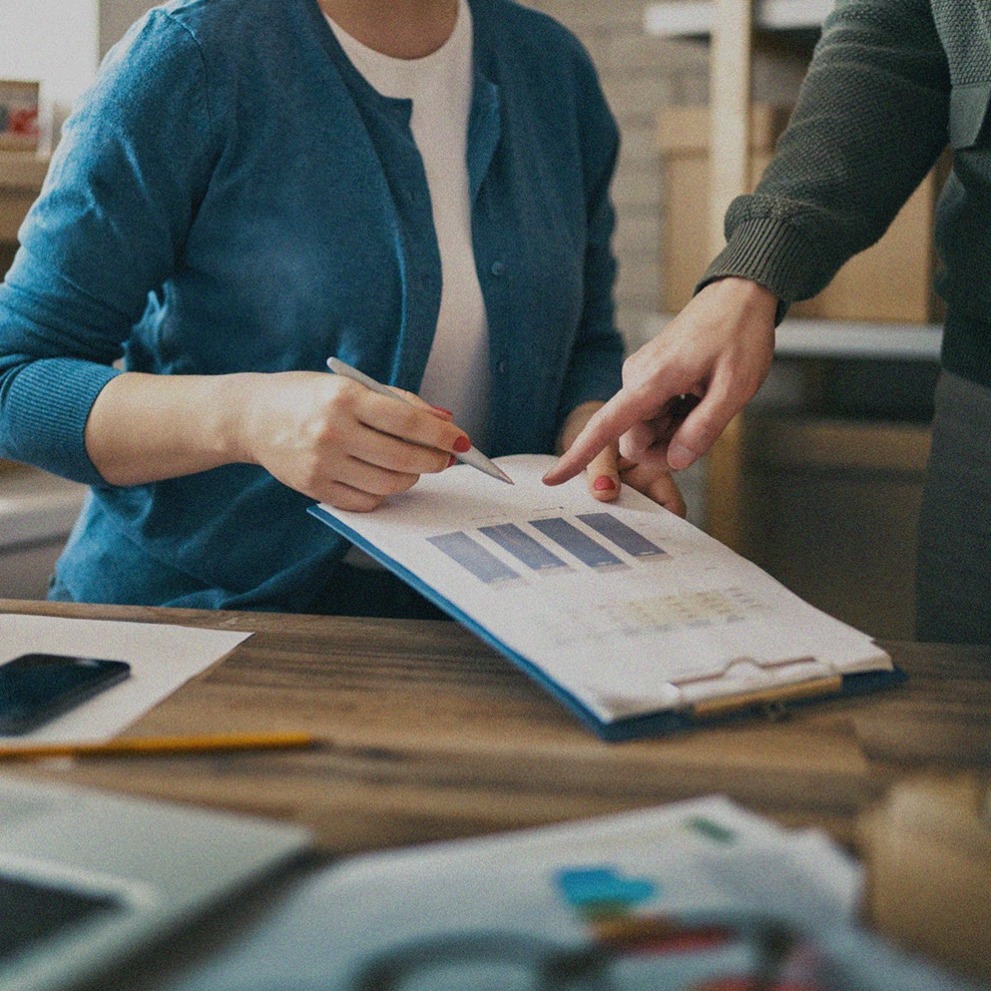 So, you've built up a successful business and have now decided to sell, or been approached by a prospective buyer. Selling...