Krysten Laletas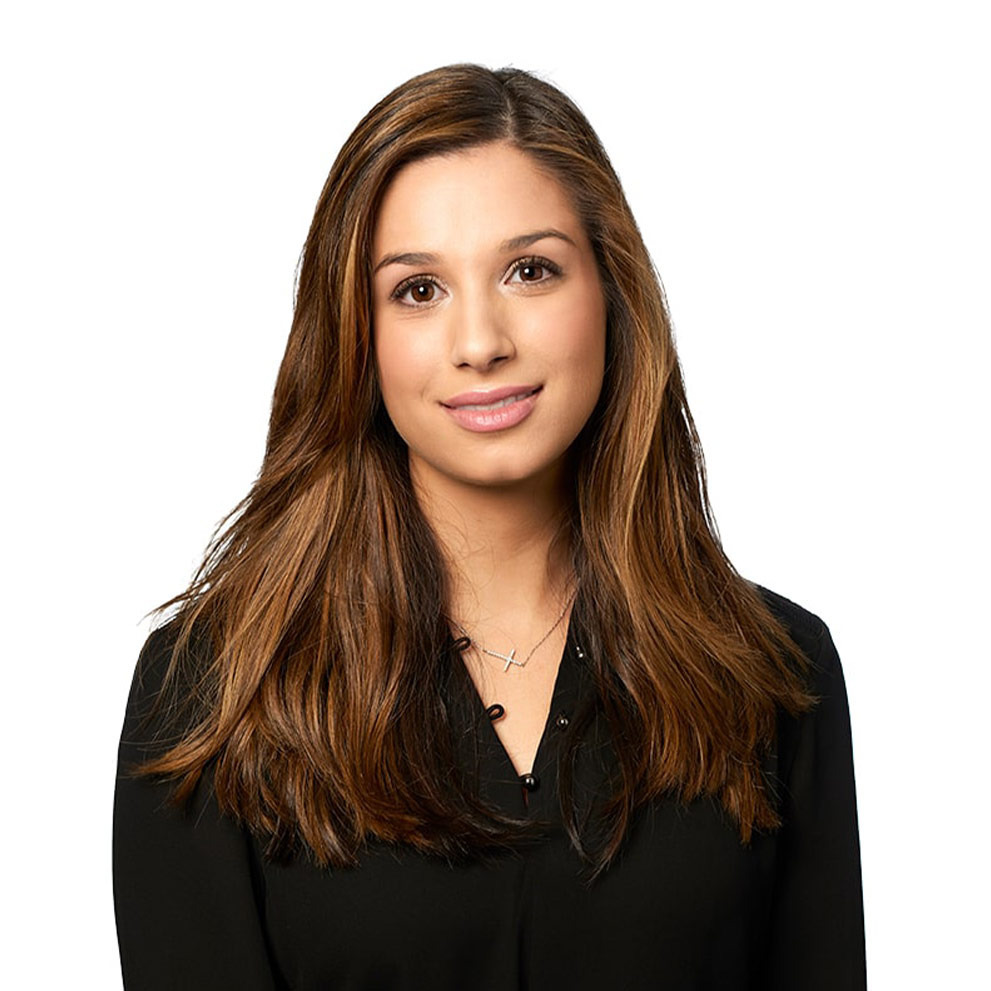 Krysten Laletas is one of the original members of NDL after having worked at another CBD based medium sized legal firm.
Krysten has experience practicing in both the commercial and property law space, with many commercial transactions flowing on from our clients' property matters.
Krysten's property law experience includes:
Acting in complex contract negotiations for sales and acquisitions of residential, commercial and industrial sites. This includes reviewing and advising on contracts of sale as well as preparing all necessary sales documentation;
Advising on matters relating to property development including property joint ventures, development management and project management;
Managing 'off-the-plan sales', from the early preparation of the 'master contract of sale' documentation to assisting clients with pre-sales certification for construction finance purposes;
Advising on CGT, stamp duty, GST and land tax issues affecting property transactions;
and Commercial and retail leasing including the negotiation and preparation of leases, the subsequent variation, surrender and transfer of leases, sub-leases and agreements to lease as well as leasing disputes.
In addition to the above, Krysten's commercial law experience includes:
Negotiating and drafting commercial agreements including both Shareholder's and Unitholder's Agreements, both Share and Unit Sale Agreements, Trade Terms, Confidentially Agreements and Loan and Security documentation;
Preparation of Franchising Agreements and accompanying Disclosure Statements;
and Preparation of stamp duty exemption applications.
Krysten has an undergraduate degree in Bachelor of Psychology and Management/Marketing from Monash University and graduated with her Master of Laws (Juris Doctor) also from Monash University.
Krysten is also a member of the Law Institute of Victoria, the Property Council of Australia and the Hellenic Australian Chamber of Commerce and Industry.
Back to profiles
Recent Newsroom items by Krysten Laletas