Mavis Law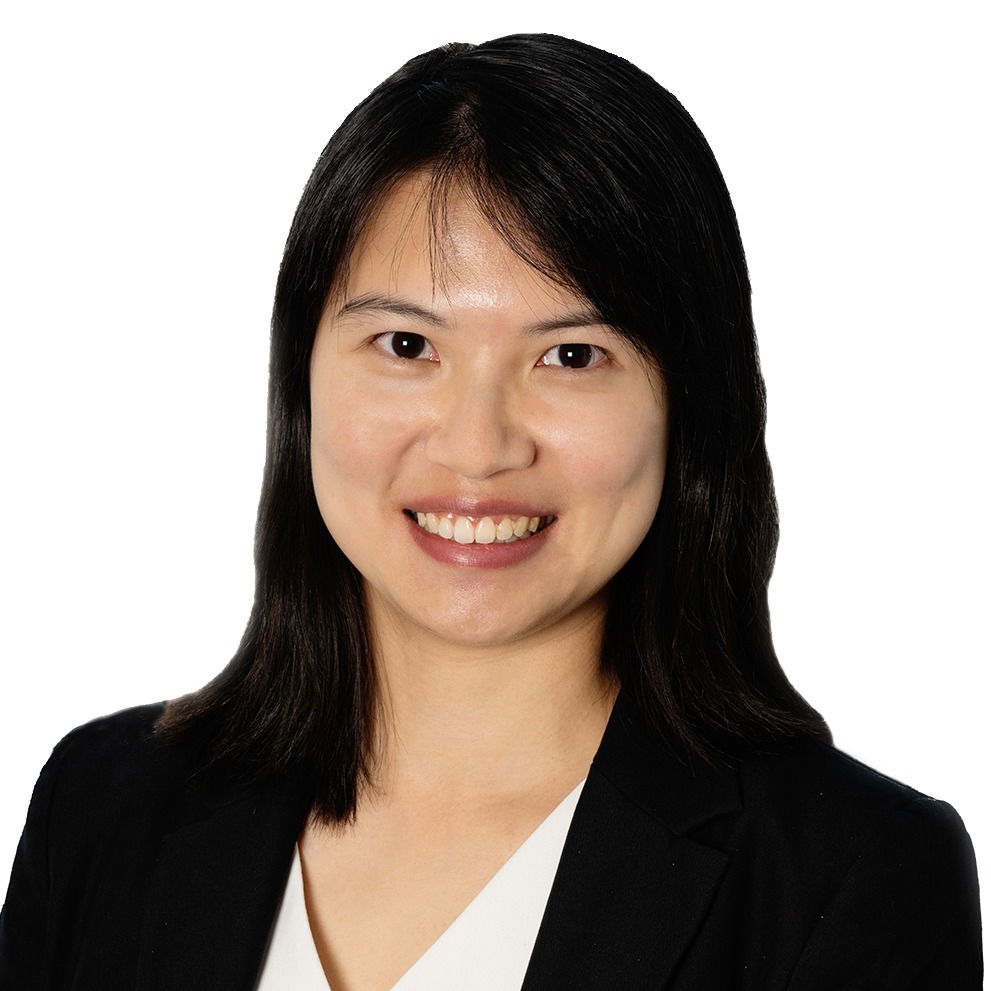 Mavis has extensive experience in property and commercial matters.
Her understanding of the importance of cultures and excellent language skills have provided her with a broad legal capacity to deal with local and overseas investors.
Mavis' property and commercial law experience includes:
Acting in complex contract negotiations for sales and acquisitions of residential, commercial and industrial sites. This includes reviewing and advising on contracts of sale and preparing all necessary sales documentation;
Conducting legal due diligence on commercial, industrial and agricultural sites for investor and financer clients;
Managing 'off-the-plan' sales, from preparation of the master contract of sale documentation to assisting clients with pre-sales certification for construction finance purposes;
Commercial and retail leasing including negotiation and preparation of leases, subsequent variations, surrender and transfer of leases, sub-leases and agreements to lease;
Advising on Foreign Investment Review Board (FIRB) applications;
Advising on stamp duty and land tax issues affecting property transactions, including submission of complex stamp duty exemption applications;
Advising on purchase and sale of business.
Mavis has a combined Bachelor of Arts and Bachelor of Laws degree from Monash University. She also completed a Graduate Diploma of Legal Practice with the College of Law.
Mavis is a member of the Law Institute of Victoria.
Back to profiles
Recent Newsroom items by Mavis Law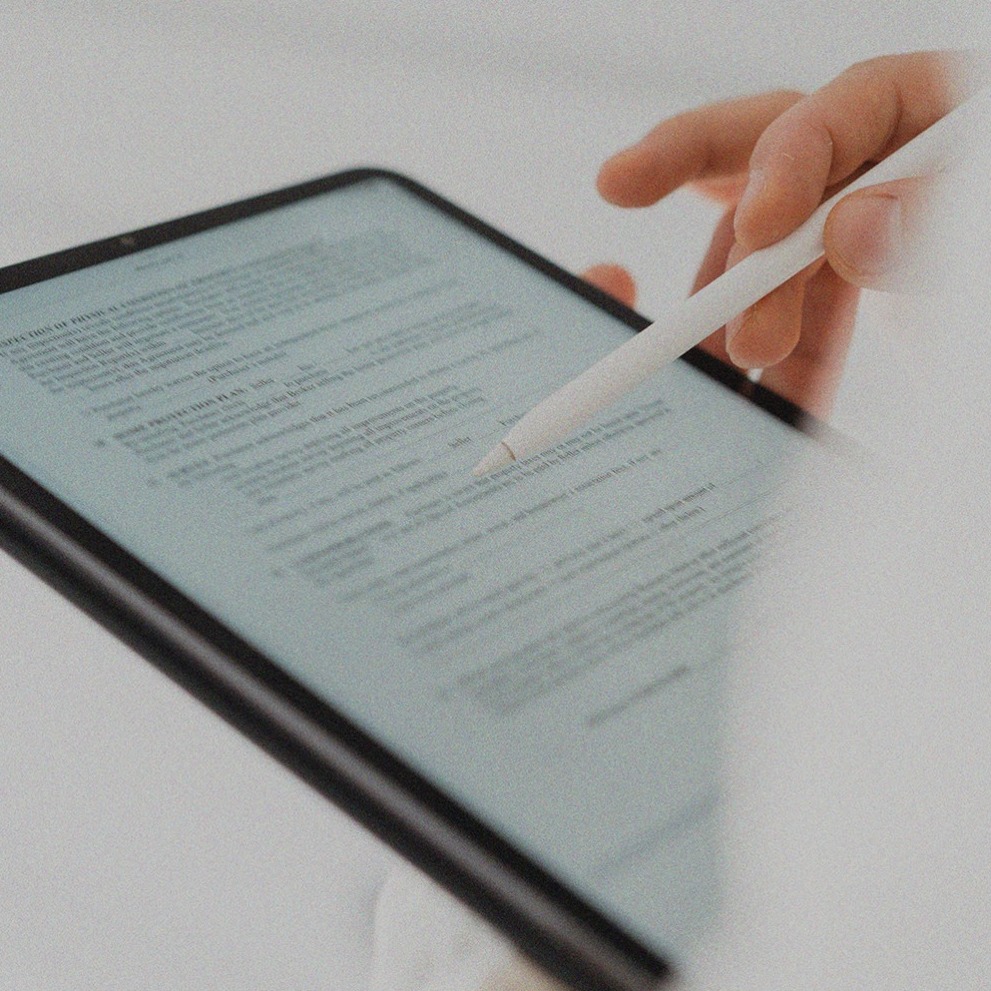 Have you recently received a rental determination for your retail lease that you believe is unfair or incorrect? The...