Ted Vlahos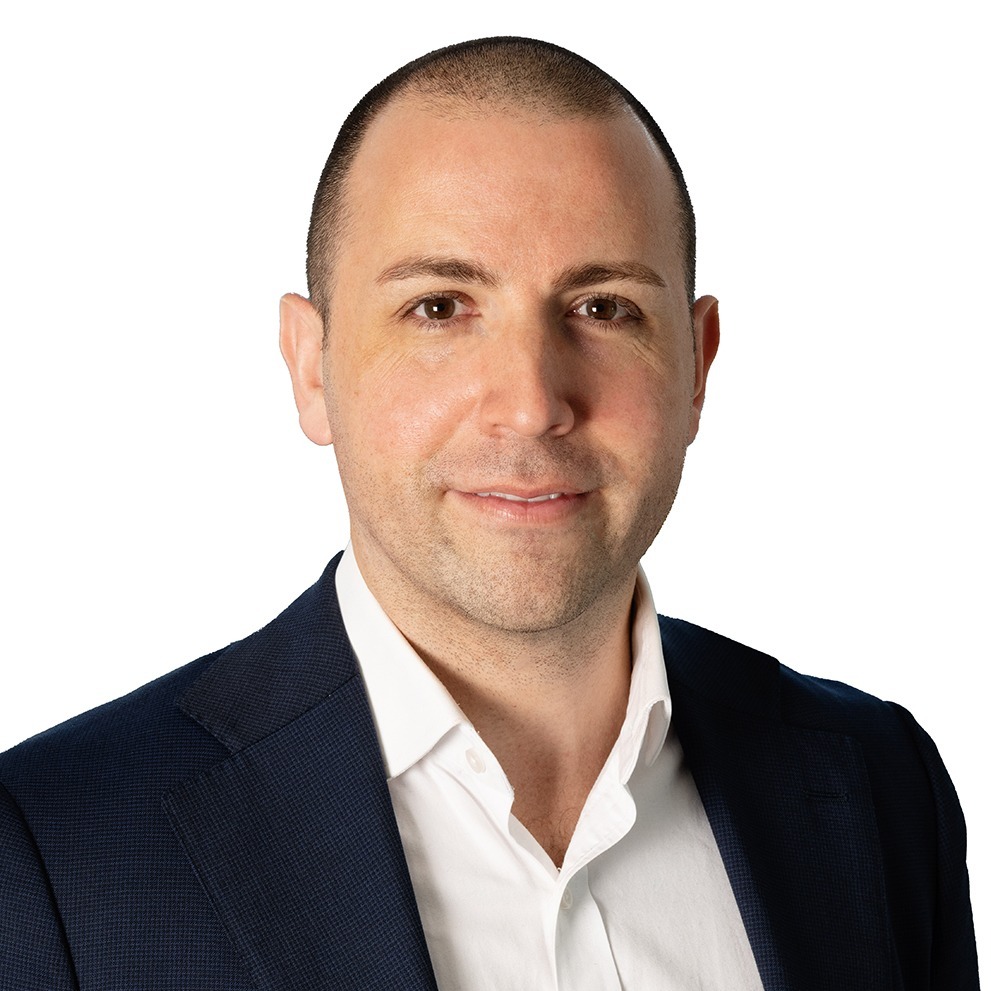 Ted is the head of property and a co-founder of NDL
Ted has almost 20 years' experience in advising individual, corporate and institutional clients on a broad range of property transactions and projects.
He is highly regarded within the property industry for his specialist technical knowledge, practical approach and strategic, solution based thinking.
In 2019 he was nominated for a leading individual award in real estate by The Legal 500 Asia Pacific.
Ted also has significant commercial law expertise and experience and advises a broad range of commercial clients in various business transaction contexts.
Ted's property law expertise includes:
Property acquisitions and sales (including acting in complex negotiations involving residential, commercial, industrial and rural sites and sale documentation)
Property development
Subdivisions
Joint ventures
High volume off-the-plan conveyancing
Leasing – retail, commercial, and industrial
Leasing disputes
Property finance transactions, including construction finance
Capital gains tax, GST, stamp duty and land tax advice regarding property holdings and transactions
Owners corporation matters
Construction matters
Qualifications/Professional Affiliations:
Ted graduated with a Bachelor of Laws and Bachelor of Arts from Monash University.
Ted also completed a post graduate Property (Agents' Representative) diploma at RMIT University.
Ted is a member of the Law Institute of Victoria, the Property Council of Australia and the Hellenic Australia Chamber of Commerce and Industry.
Transactions:
Transactions that Ted has acted in and advised on include:
$1 billion mixed use development of the former Pentridge Prison site in Coburg, including acting for the purchaser/developer in relation to the purchase of the site, the sale and settlement of 160 apartments off the plan, leasing transactions and a complex finance deal involving the eventual sale of part of the site for $45m.
$1 billion development of the iconic Nylex Clock site in Richmond, including acting for the owner/developer of the site in relation to sales, obtaining ACCC approval of its national First Home Buyer Scheme, finance and leasing transactions.
The acquisition and $150m redevelopment of the Mornington Village Shopping Centre, including acting for the purchaser/developer in relation to the purchase of the site, negotiation of all shopping centre leases on behalf of the landlord including the negotiation of Agreements For Lease and Leases with international and national tenants.
The $50m acquisition of the St Kilda Road Victorian Police headquarters building, including acting for the purchaser/developer in relation to the purchase of the site, investor syndication and complex finance matters.
The acquisition of an amalgamated site in Albert Park from 20 separate vendors in a rare and complex collective bargaining transaction, including acting for the owner/developer in relation to the purchase of the site and a complex debt finance deal connected with the proposed $140m development of the site.
Negotiations with the Victorian State Government on behalf of an ASX listed purchaser for the acquisition of a commercial brewery, hotel and golf course development site in Ballarat.
Rezoning and sale on behalf of an owner/investor of a $150m site in Point Cooke.
Multistage development of a broadacre site in Mernda into 500 lots, including acting for the owner/developer and associated infrastructure and capital raising activity
$110m mixed use development of a super site in Hampton, including acting on behalf of the owner/landlord in relation to construction finance and negotiations of an Agreement for Lease and Lease with a national supermarket chain.
Mixed use development of a high rise building in Sunshine, including acting in relation to the leasing of part of the building to the Victorian State Government and off the plan apartment bulk sale deals with Department of Housing and the Uniting Church.
Back to profiles
Recent Newsroom items by Ted Vlahos