Ted Vlahos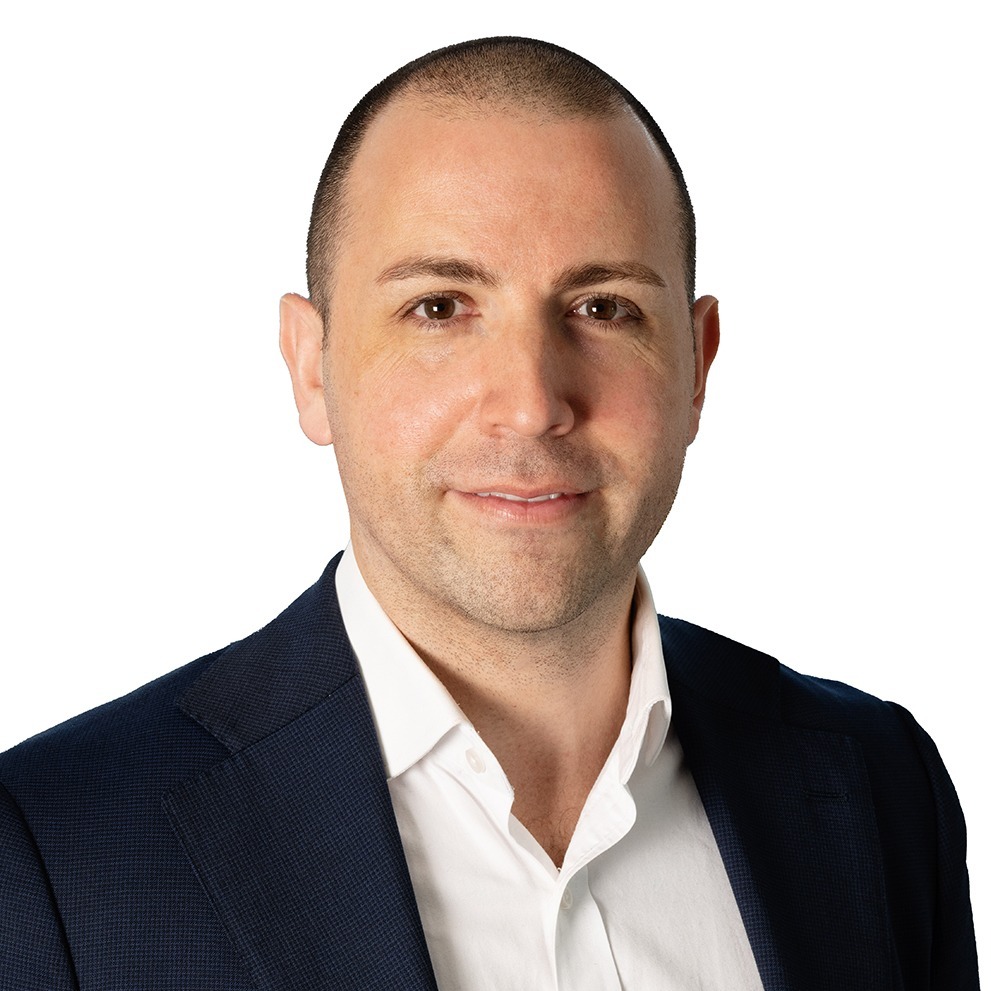 Ted is the head of property and co-founder at NDL
He has extensive experience in advising individual, corporate and institutional clients including investors, developers, landlords, tenants, financiers, fund managers, stakeholders and estate agents on a broad range of property transactions and projects.
He is also highly regarded for his commercial law expertise and advises a broad range of commercial clients in various business transaction contexts.
Ted combines his property and commercial law expertise to offer his clients a uniquely broad perspective on all transactions, as well as practical and astute advice.
In 2019, Ted was nominated for a leading individual award in real estate by The Legal 500 Asia Pacific.
Ted's property law expertise includes:
Property acquisitions and sales (including acting in complex negotiations involving residential, commercial, industrial and rural sites and sale documentation)
Property development
Joint ventures
High volume off-the-plan sales
Leasing – commercial, retail and industrial & lease disputes
Finance transactions
Capital gains tax, GST, stamp duty and land tax advice regarding property holdings and transactions
Construction contracts and consultant agreements
Owners corporation matters
Ted's commercial law expertise includes:
Acquisitions and sales of businesses and interest holdings
Interest holder agreements including shareholder, unitholder and partnership agreements
Commercial agreements including loan & security agreements, supply & distribution agreements, contractor agreements and agency agreements
General commercial and asset protection advice
Trusts and taxation
Commercial disputes and debt recovery
Qualifications/Professional Affiliations:
Ted graduated with a Bachelor of Laws and Bachelor of Arts from Monash University. Ted also completed a Property (Agents' Representative) course at RMIT University.
Ted is a member of the Law Institute of Victoria, the Property Council of Australia and the Hellenic Australia Chamber of Commerce and Industry.
Significant transactions
Significant transaction that Ted has been involved with include:
$50m acquisition of the St Kilda Road Victorian Police building and investor syndication
Negotiations with the Victorian State Government on behalf of an ASX listed purchaser for the acquisition of a commercial brewery, hotel and golf course development site in Ballarat
$30m acquisition of the old Pentridge Prison site in Coburg, one of Melbourne's most significant urban infill sites, and its $1 billion redevelopment
Rezoning and sale of a $150m site in Point Cooke
$1 billion Richmond Nylex Clock redevelopment
Multistage development of a broadcare site in Mernda into 500 lots and associated infrastructure and capital raising activity
Footscray Shopping Centre redevelopment and centre leasing
Cape Paterson Australian Ecovillage development, Australia's first fully sustainable residential development project over multiple stages and joint venture
$40m sale of the Bolte Park Industrial Estate in the Fisherman Bend Urban Renewal Area to an ASX listed purchaser
Back to profiles
Recent Newsroom items by Ted Vlahos