Moe Osman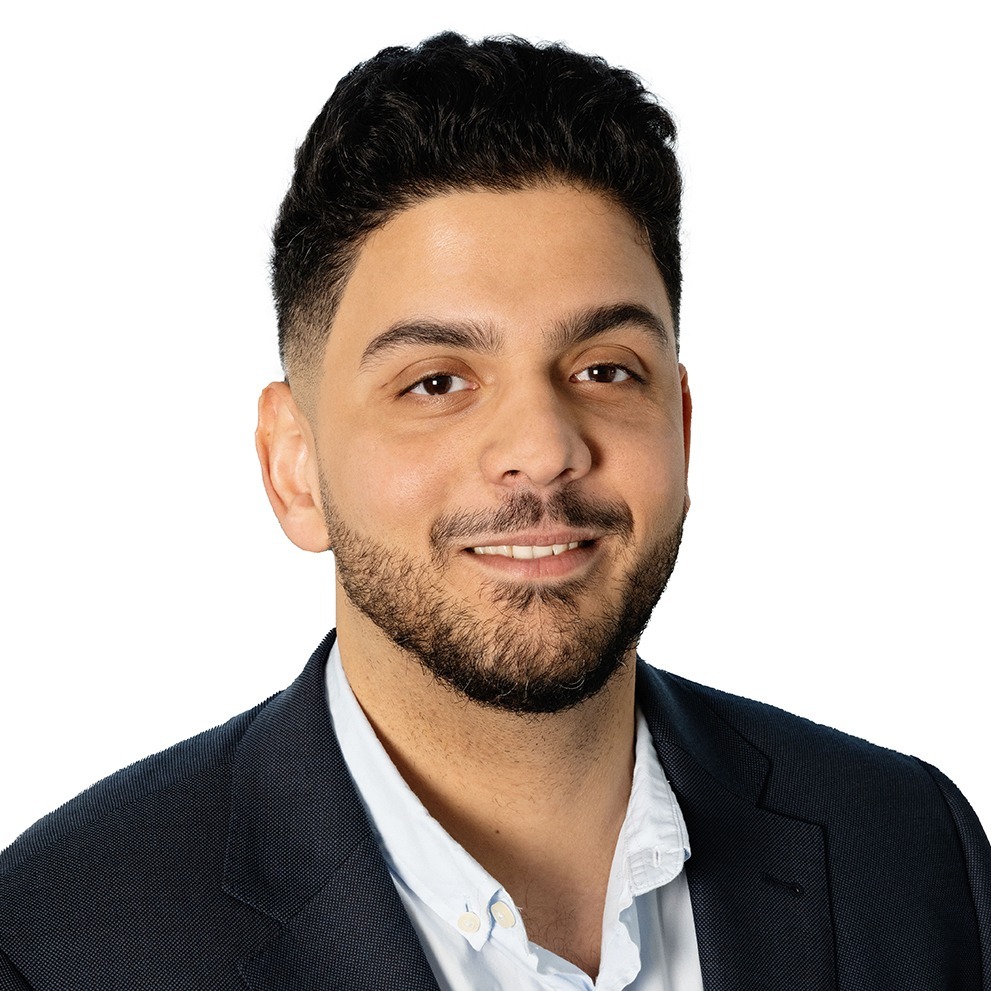 Moe previously practiced law at one of the largest law firms in South Africa prior to permanently relocating to Australia and is now admitted to practice in Victoria.
He has experience in corporate and commercial matters, and the litigious issues which often flow from them.
Moe endeavours to serve clients in a timely manner and takes a lateral and practical approach to finding legal solutions.
Moe's experience includes:
Drafting and advising in relation to shareholder and partnership agreements;
The reorganisation of assets and entities, including asset protection;
Sale and purchase agreements, including for the sale of precious metals;
Facilitation agreements for the sale of oil and precious metals;
Capital fundraising methods in agribusiness;
Corporate fundraising and disclosure requirements;
Joint venture and collaborative projects structuring;
Mergers & Acquisitions, including due diligence and negotiations;
Commercial dispute resolution;
Management agreements;
Licensing agreements;
Distribution agreements;
Corporate governance;
Loans and securities.
Qualifications:
Moe has an LLB from the University of South Africa and completed his conversion to Australian Law at RMIT under their Juris Doctor Program.
Back to profiles
Recent Newsroom items by Moe Osman