Commercial Tenancy Relief Scheme extended in Victoria… again
Commercial Tenancy Relief Scheme extended in Victoria… again
On the very day the Victorian Commercial Tenancy Relief Scheme ('CTRS') was scheduled to end (15 January 2022), the Victorian Government has announced that the operation of the CTRS will be extended to 15 March 2022.
While the updated Regulations are yet to be released, here is what we know so far:
The extended CTRS will be available to businesses with an annual turnover of $10 million or less and which have suffered a decline in turnover of at least 30 per cent due to COVID-19. The application process for tenants is unclear.
The extended CTRS will have retrospective operation from 16 January 2022.
Landlords will be required to provide continued proportional rent relief in line with a reduction in turnover.
Landlords will not be able to lock out or evict tenants without undertaking mediation through the Victorian Small Business Commissioner.
The prohibition on rent increases will continue.
It is expected that payments on existing deferral arrangements will be delayed until 16 March 2022.
Eligible commercial landlords will continue to receive support through the $20 million Commercial Landlord Hardship Fund while their tenants are eligible for rent relief under the CTRS.
As more information comes to hand and the Regulations are released, we will provide further updates. Stay tuned!
Get in contact with us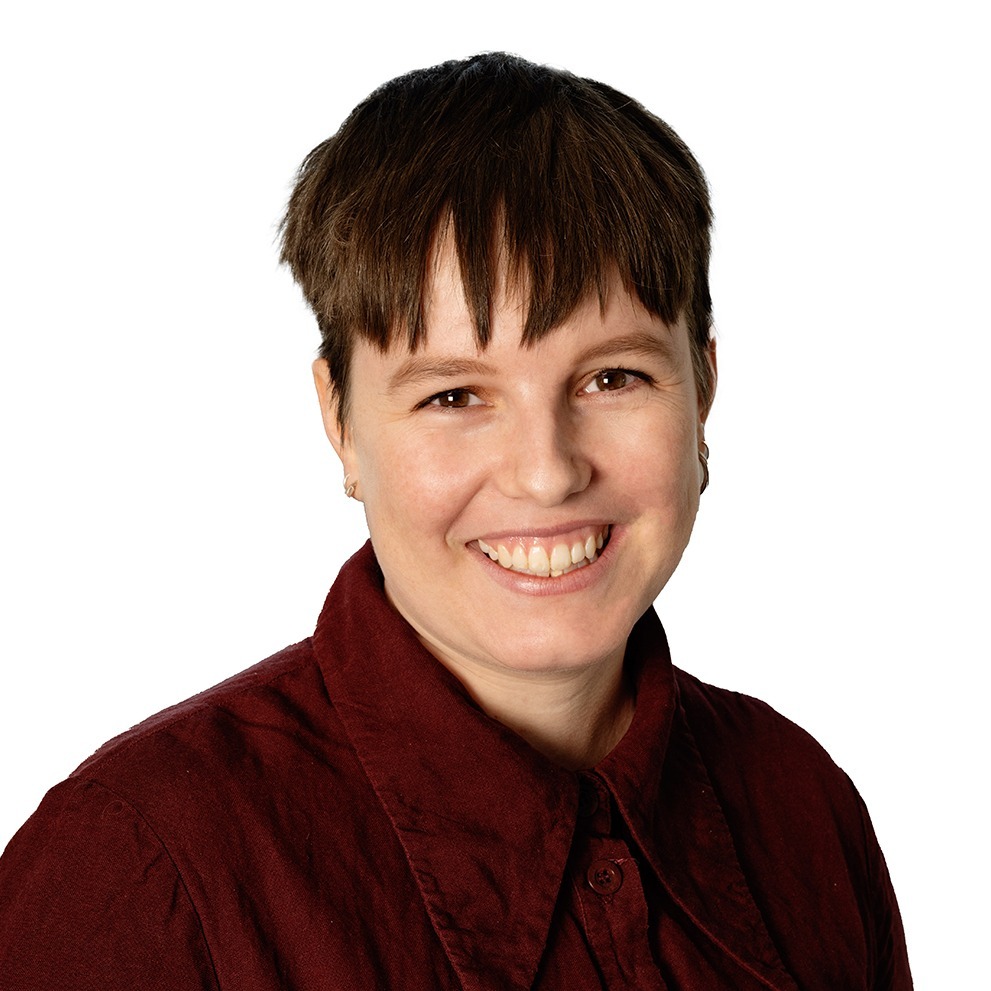 Property Lawyer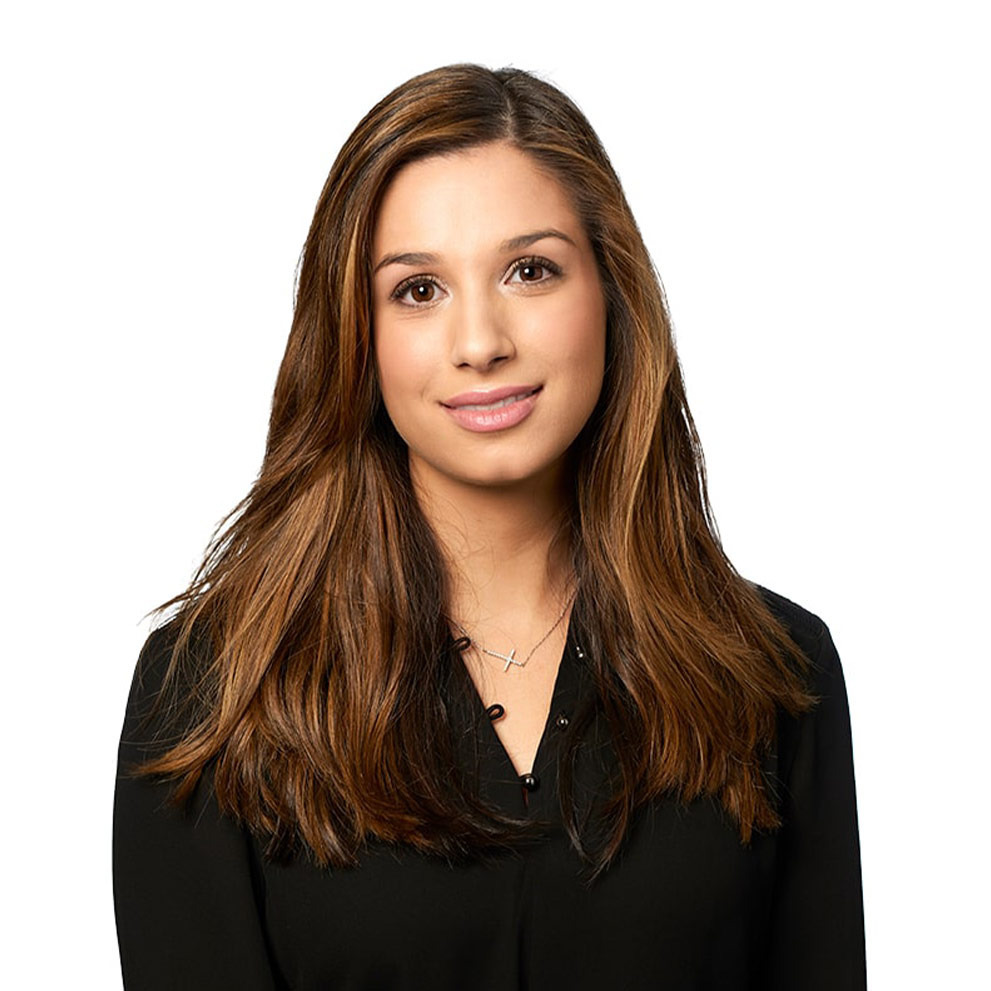 Senior Property Lawyer

p. +61 3 9110 2900
d. +61 3 9448 9994
e. krysten.laletas@ndl.legal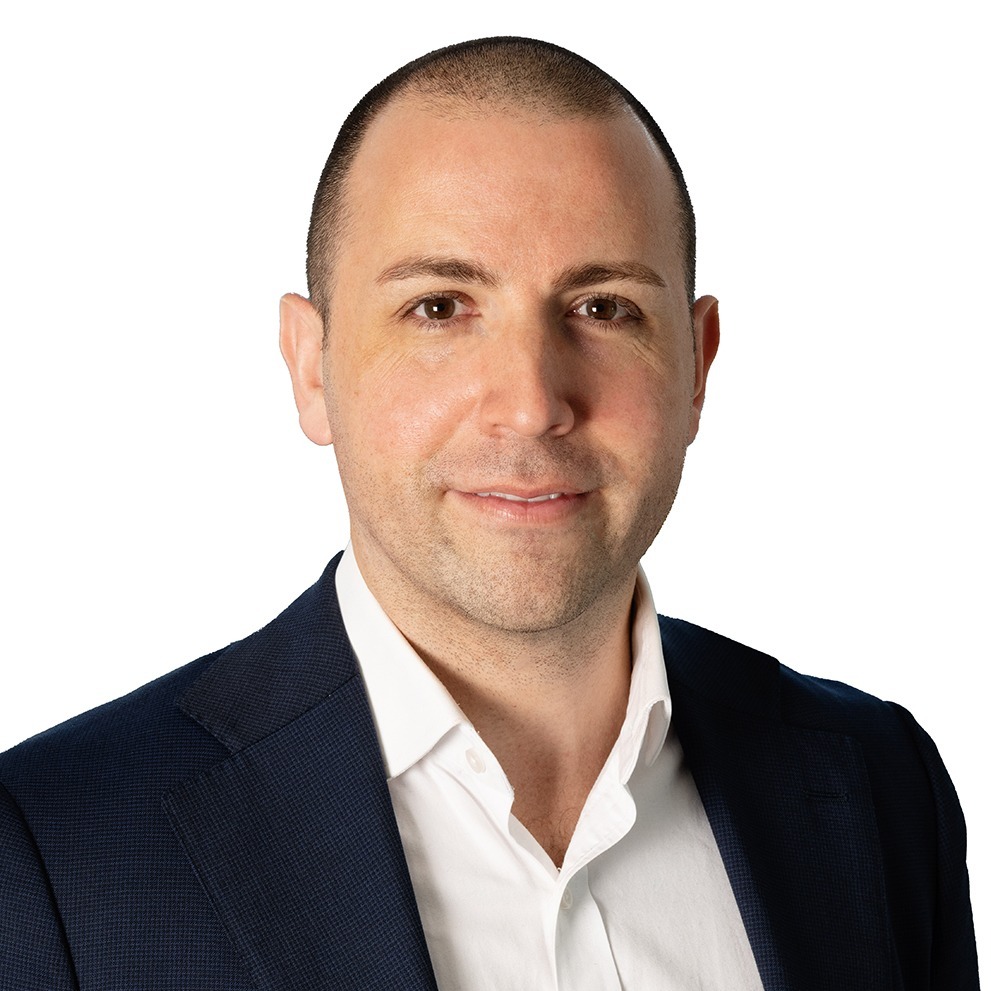 Head of Property

m. +61 413 383 463
d. +61 3 9448 9991
e. ted.vlahos@ndl.legal

You may also be interested in...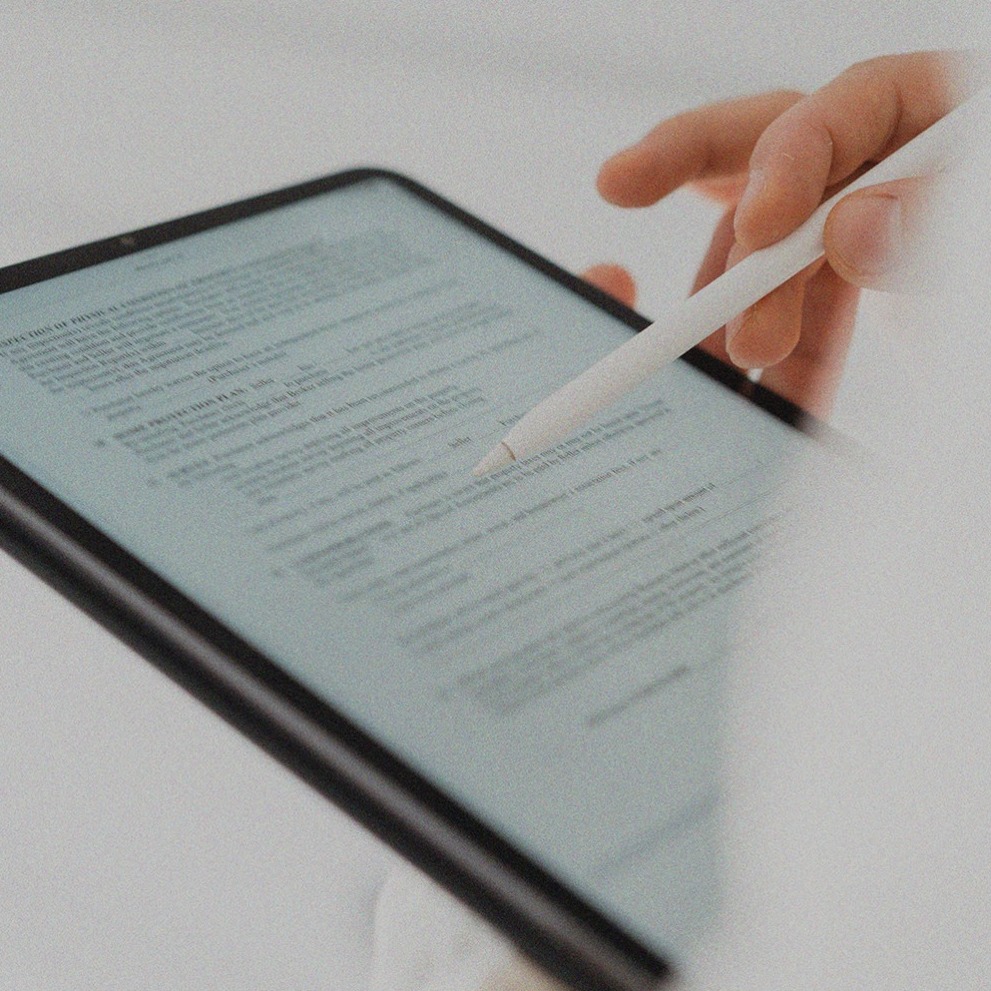 Have you recently received a rental determination for your retail lease that you believe is unfair or incorrect? The...
19 • 09 • 23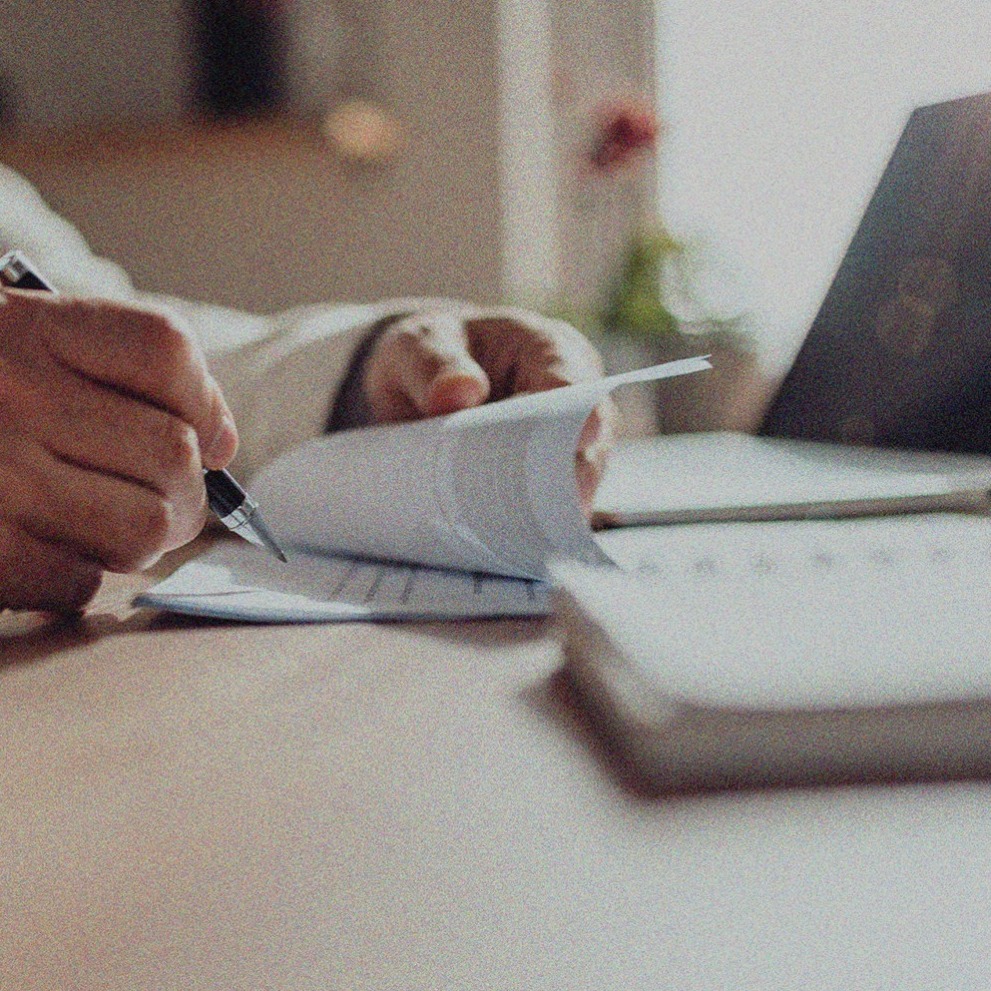 Recent VCAT decisions have highlighted that clauses included in commercial and retail leases in Victoria in relation to rent...
09 • 06 • 23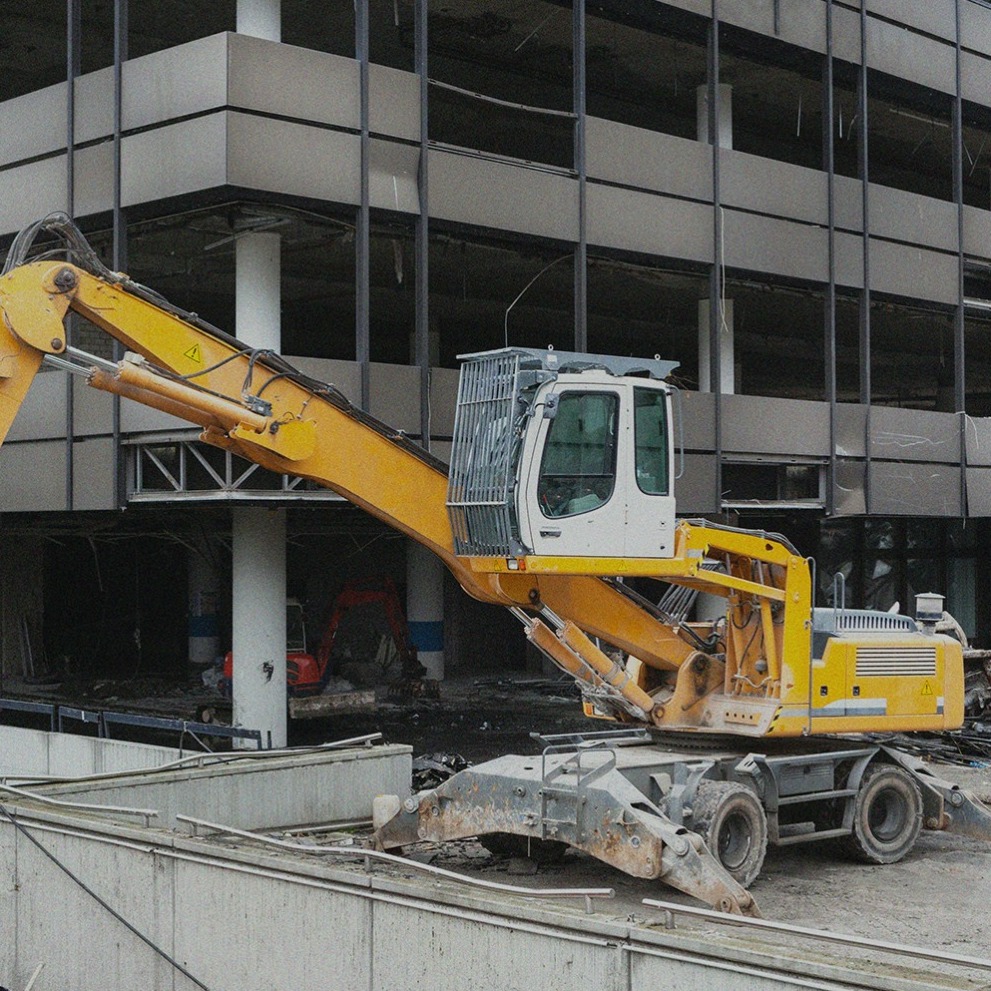 A recent VCAT decision has highlighted the importance for Victorian landlords / developers of understanding their rights...

27 • 04 • 23

SELECT * FROM #__news_items WHERE id != 18 AND catid IN (2) AND state = 1 ORDER BY date desc