Personal Guarantees When Selling a Business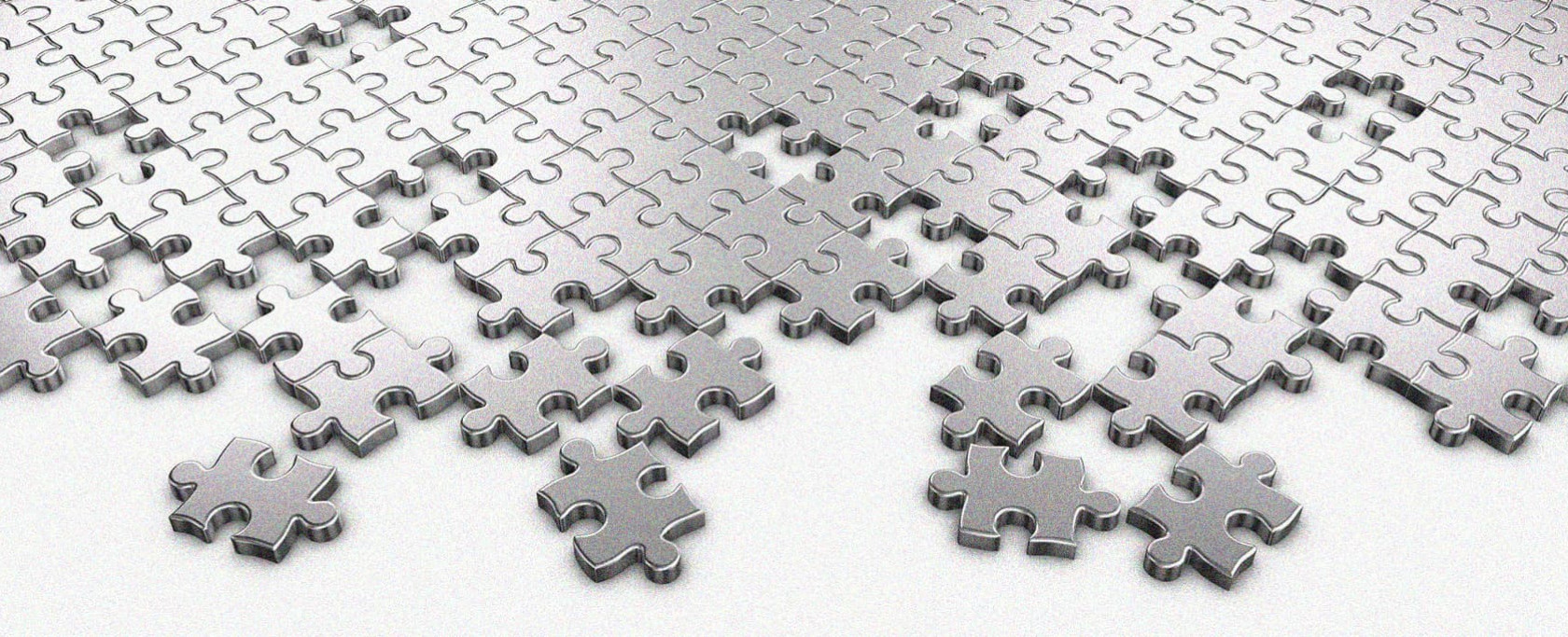 Personal Guarantees When Selling a Business
Mergers & acquisitions (M&A) – dealing with personal guarantees when selling a business
When running a business, most owners will be required at times to personally guarantee the debts and obligations of their business. Such requirement could come from their bank, suppliers or landlord. In this article we look at what happens to a personal guarantee when the business is sold?
What is a personal guarantee?
A guarantee is a promise to perform the obligations of another person (usually when that person defaults or fails to perform). A typical example of where a personal guarantee may be required is a business loan. The lender agrees to lend funds to the entity that operates the business (e.g. a company) and requires a personal guarantee (sometimes called a director's guarantee) from the company director(s). As a result, the director(s) becomes personally liable to meet the debts and obligations of the company, and their assets are directly exposed to risk.
What does the personal guarantee say?
The wording of a personal guarantee is important to determine the extent of the guarantor's obligations. A well drafted guarantee will be 'continuing', which means that it will not be discharged or limited by future events, such as a sale of business. Therefore, it is imperative to deal with personal guarantees as part of the sale process. Otherwise, it may continue to bind the guarantor after completion of the sale.
The guarantee may state:
that it is 'revocable', meaning it can be withdrawn by the guarantor;
or that it is operational for a period of time;
or that it is limited to a fixed sum.
In our experience, most guarantees are signed without such limitations and we will assume for the purposes of this article, that is the case.
How do I protect myself after sale of my business?
The ideal solution, from a guarantor's perspective, is to have the guarantee discharged or released by the person who has the benefit of it (e.g. bank, supplier or landlord) and replaced by a new guarantee from the buyer. This can be a condition precedent to completion, which means that the sale cannot complete without specified guarantees being discharged. In order to know which guarantees to discharge, it is important to keep accurate copies of signed guarantees, sometimes over the course of many years.
Are there any alternative options to discharging before completion?
As a secondary option, the guarantor should require an indemnity from the buyer and/or any associate in relation to any liability incurred by the guarantor after completion, under any guarantee. This is a secondary option because a creditor may still bring a claim against the guarantor, subject to any other legal or factual issues, such as a limitation of action period. In that situation, the guarantor would have to call on the indemnity. The value of the indemnity will ultimately depend on the assets of the indemnifier and the extent of the liability under the guarantee.

If a landlord fails to provide the Renewal Notice in the time required, the date by which the option to renew must be exercised is extended to the date three months (previously six months) after the tenant receives the required notice.
What can I do when I am presented with a guarantee?
Before signing a personal guarantee, a prospective guarantor should review the terms of the guarantee carefully and thoroughly. They should consider negotiating a cap on liability and/or a right to discharge in certain circumstances, including a sale of business where the guarantee is replaced by the buyer's director(s) or associate(s). In many cases it may not be commercially possible to negotiate such limitations (e.g. where a guarantee is presented as a standard document on a 'take it or leave it basis'). A guarantor should also regularly review their asset protection strategy to ensure that they do not accumulate excess wealth in their own capacity. An effective asset protection strategy takes time to implement, so it may have limited utility if it is left to the last minute before a sale of business.
Mergers & acquisitions – the Nine Dots way
Do you have a question about your actual or pending sale of business? Please contact the team at NDL and we will be happy to assist you.
Get in contact with us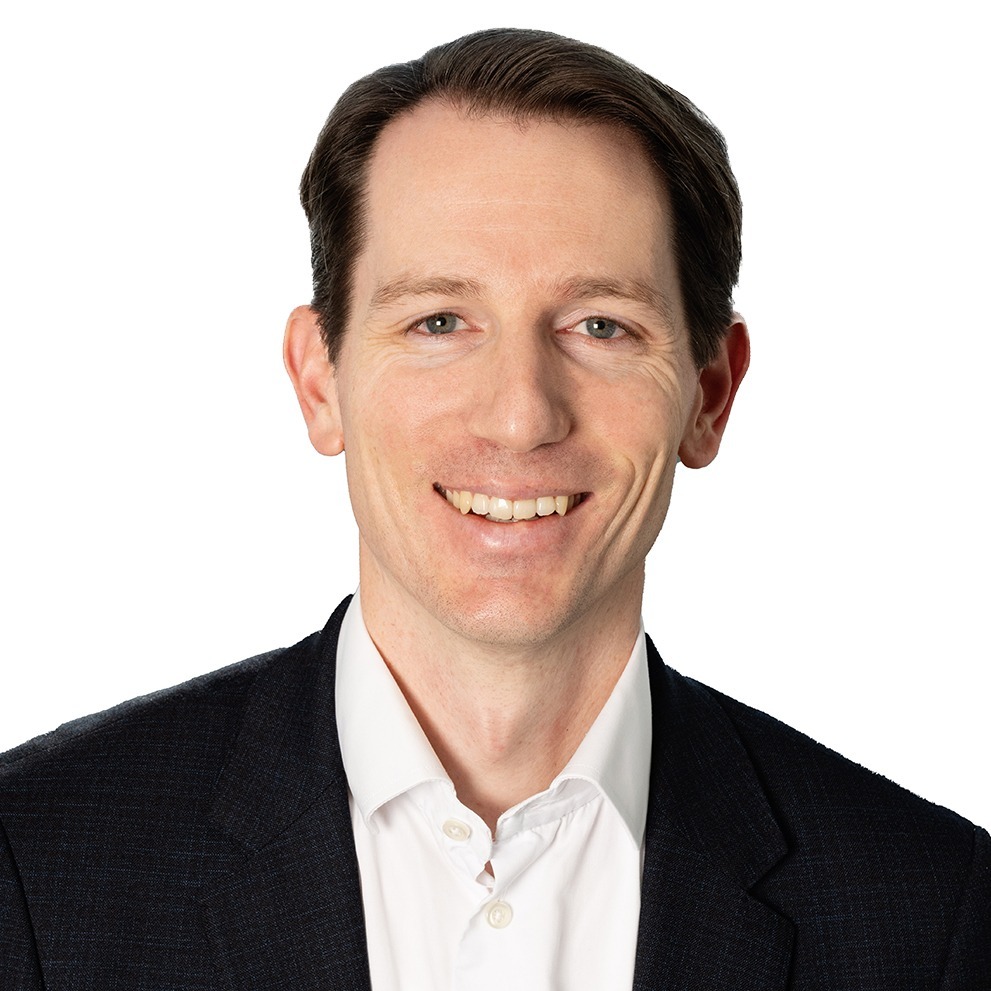 Head of Commercial + Corporate

m. +61 416 229 054
d. +61 3 9448 9992
e. laszlo.konya@ndl.legal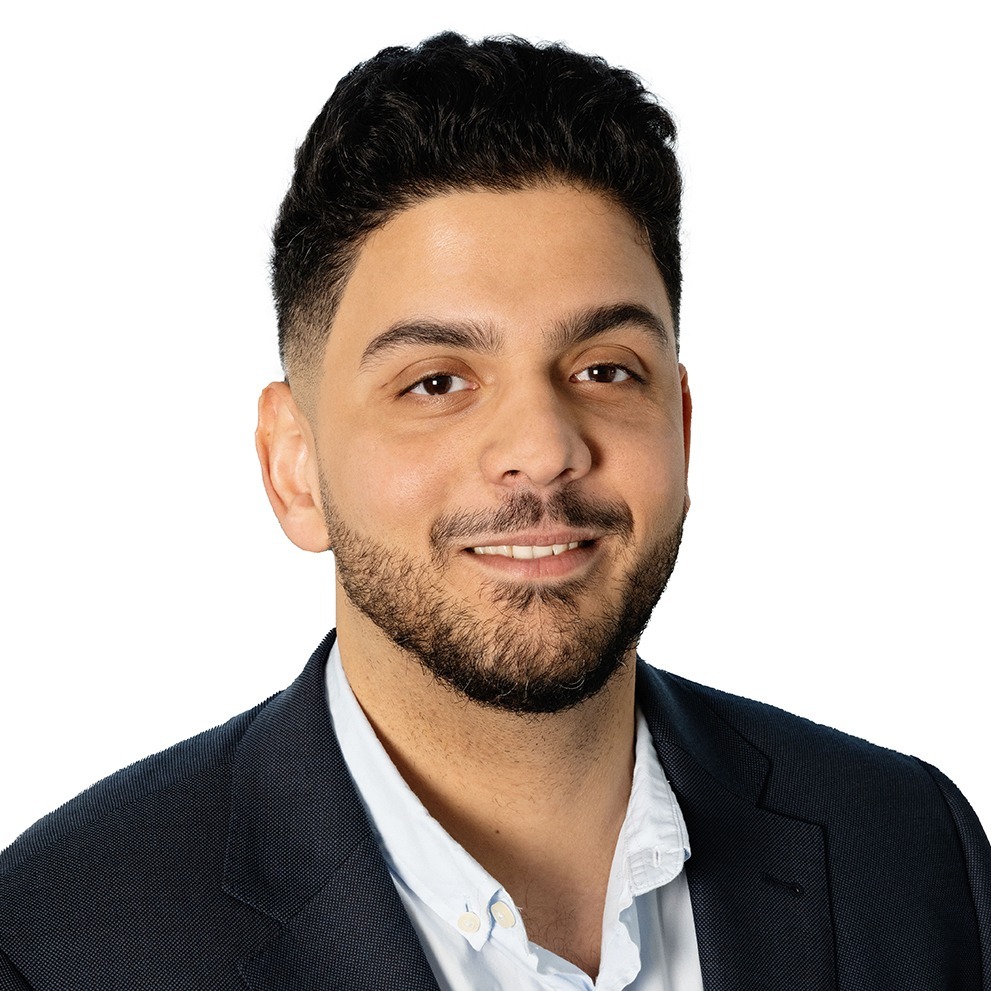 Commercial + Corporate Lawyer

m. +61 422 586 122
p. +61 3 9110 2900
e. moe.osman@ndl.legal

You may also be interested in...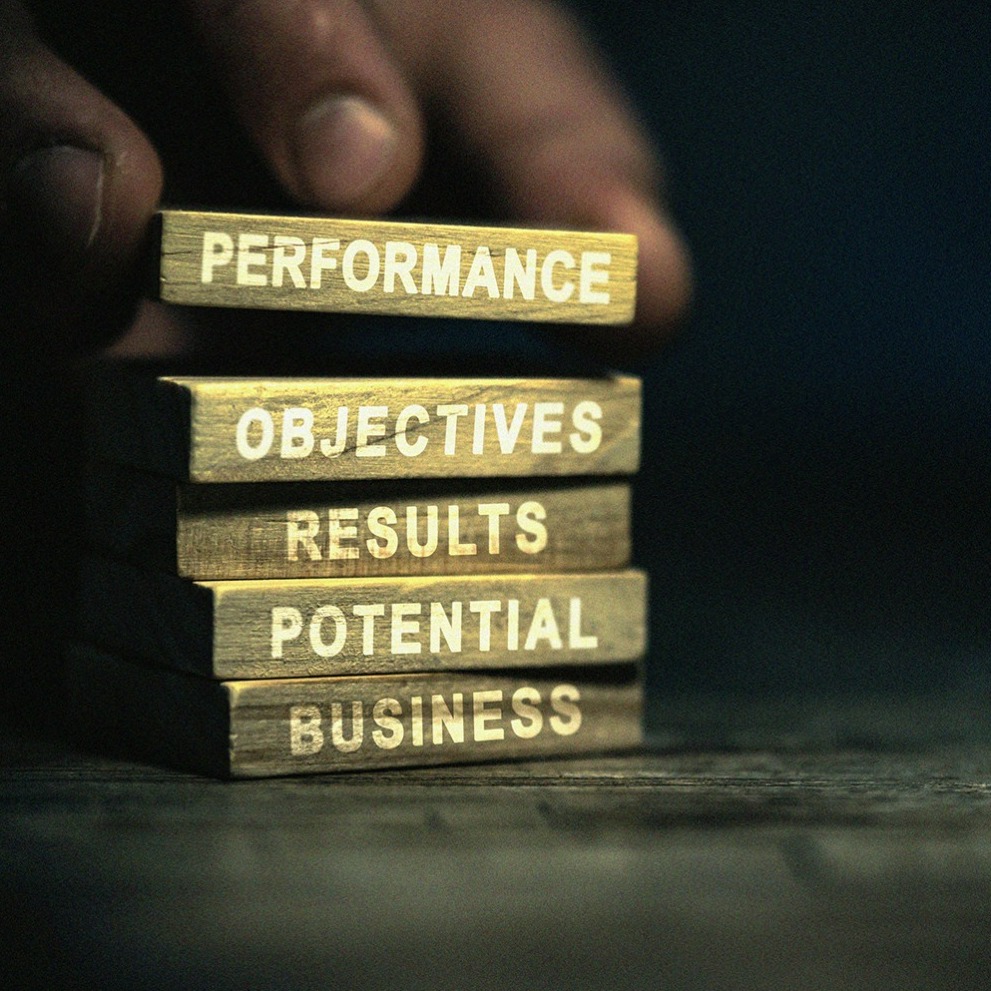 What is it? An earnout is a mechanism commonly seen in mergers and acquisitions that provides for a contingent payment based...
21 • 03 • 23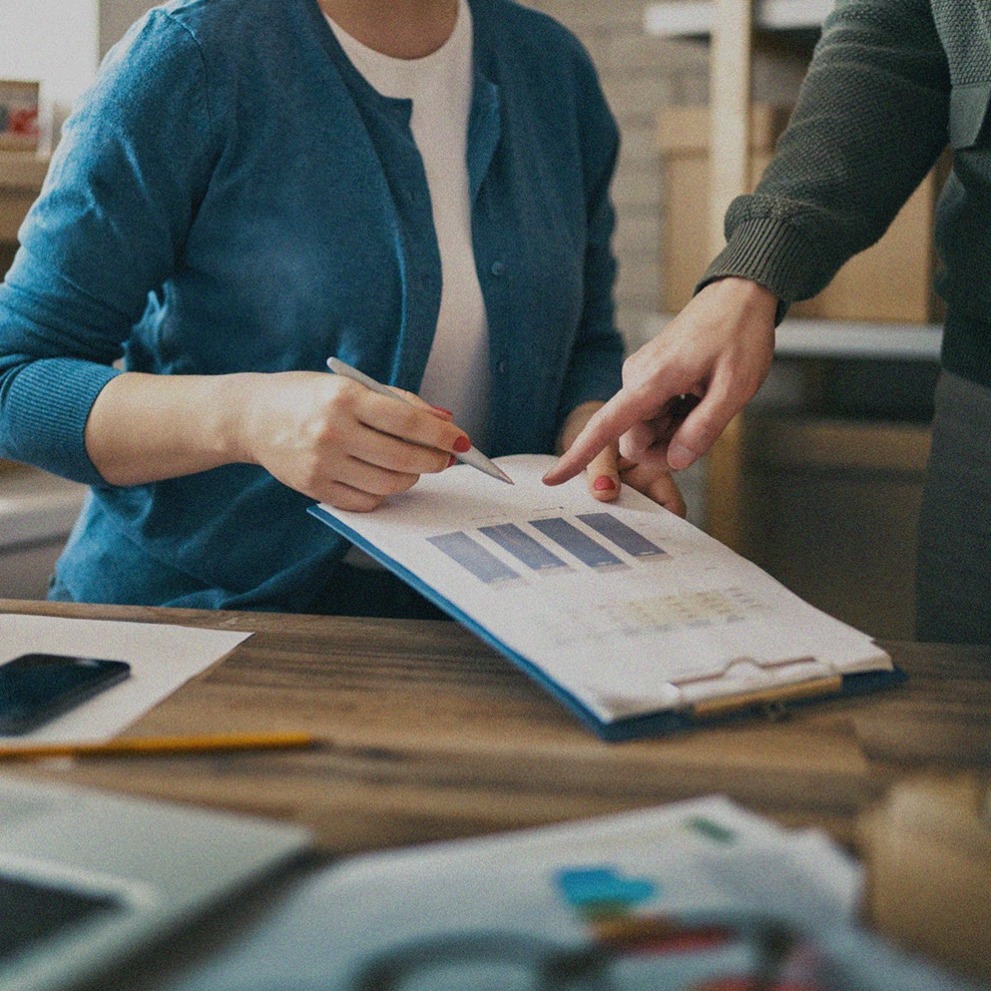 So, you've built up a successful business and have now decided to sell, or been approached by a prospective buyer. Selling...
27 • 01 • 23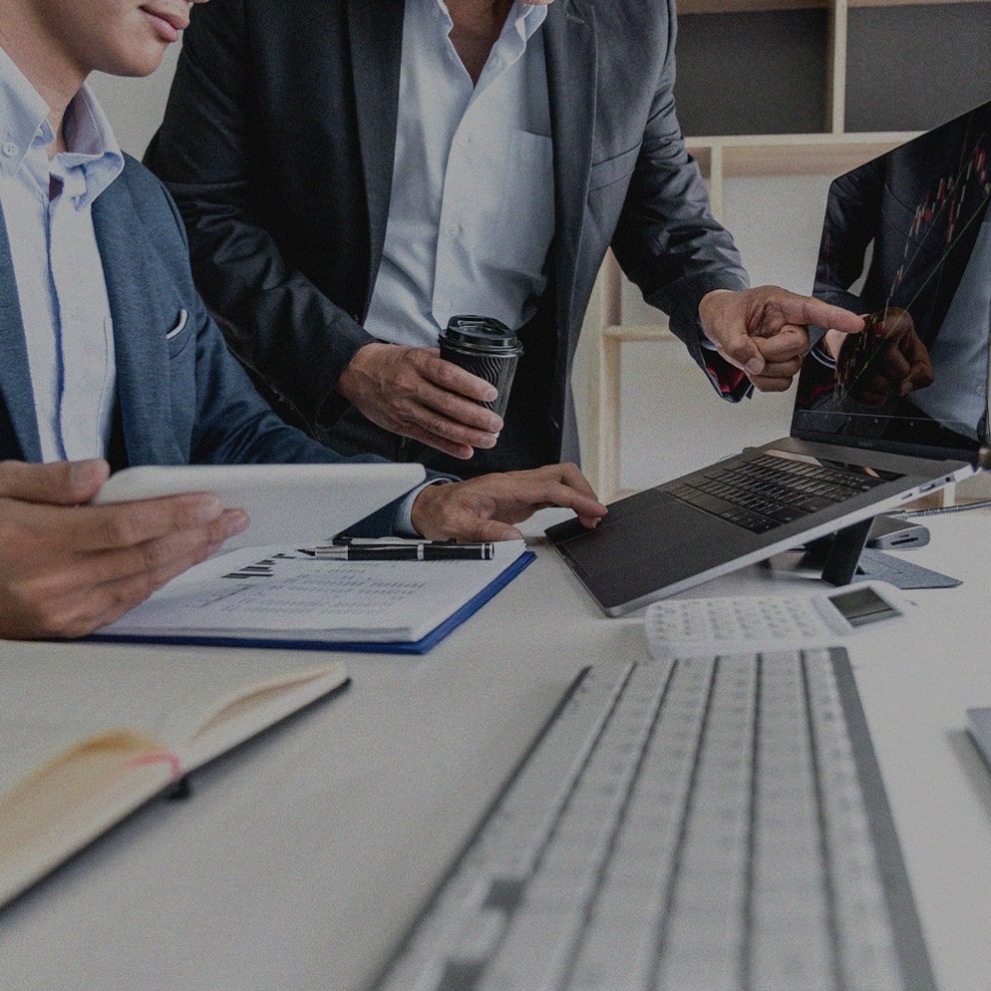 A common issue for most start-up businesses is that they are cash hungry. Securing investors in the early days can be...

10 • 11 • 22

SELECT * FROM #__news_items WHERE id != 15 AND catid IN (4,5) AND state = 1 ORDER BY date desc